How to Set Your Son Up for a College Athletic Scholarship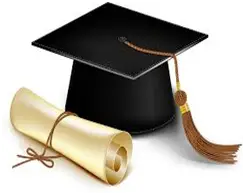 With the surging costs of college tuition today, you may be quite concerned about the price tag of higher education once your little athlete reaches college age.  If only he could get the attention of some recruiters and land a full-ride scholarship, then he could get a Division 1 education while taking their skills to the next level.  But how to stand out in such a competitive crowd?
Football gives out the most athletic scholarships each year, but that doesn't make it easy and football is not for everyone.  To get an athletic scholarship, you have to really stand out, know the right people, and absolutely cannot forget to keep your grades up.  If your son can achieve all of this, then we can discuss the top routes to improve his chances of a college athletic scholarship.
Football
Big surprise here!  The general trend is that the bigger the team, obviously the more scholarships available.  The NCAA allows FBS Division I teams to give out 85 scholarships each year, which means that 128 schools could give out 10,800 scholarships every year.  These scholarships were worth about $20,000 on average.  A similar number of scholarships are also available to FCS and Division II and III schools, meaning that more than 25,000 young men could be awarded full scholarships each year for football.  If your son is not built like a linebacker, fret not.  Coaches know that many games have come down to having a reliable punter, long snapper, and placekicker.
While basketball enjoys similar popularity with young athletes, the NCAA teams are so much smaller than football that it really squeezes the chances of landing a basketball scholarship.  It is also worth noting that, unless you play for Nick Saban, only 1 NCAA football player out of 60 will go on to play professionally.  I will let you discuss the merits of compensating NCAA players for their revenue-generating efforts in the comment section below.
Baseball
Long heralded as America's pastime, baseball still sports great popularity across the country, making it the third most-played sport in high school.  And even though it is not as profitable at the college level as basketball, NCAA Division I baseball programs award of an average of 26 scholarships per team, compared to only 13 for basketball.  This results in a much higher chance of your young slugger earning a scholarship than his hoop star brother.  Baseball also boasts a higher rate of NCAA players getting to see a paycheck in the pros.  This often requires a few years at minimum wage in the farm system before the big bucks roll in, but still worth considering.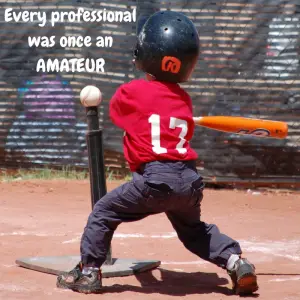 Track & Field, Swimming & Diving
Perhaps you think of track & field as more of a backup while the other big team sports aren't in season.  Perhaps you think swimming & diving consists of all the kids splashing around at swim meets in the heat of the summer, and then one of them wins a ton of gold medals someday.  But there is actually a lot of opportunity to compete between those levels and a number of college scholarships to be pursued.  These sports experience much lower participation at the high school level, but almost every Division I school has a program.  These sports also offer opportunities for many different body types, from pole vault to shotput and from the 1.5m synchronized springboard to the 4x200m medley.
Okay, athletic scholarships are tough to get.  And once you get them, it is surely hard to excel at your studies while honoring your athletic commitments.  Finally, we all know it's practically impossible to pro.  And it's not any easier for high school women athletes.  Not to squash any superstar dreams, but if it's scholarships you're after, it's monumentally more feasible to get those grades up, get the right recommendation letters, and study your butt off for the standardized tests to earn the far more abundant academic scholarship.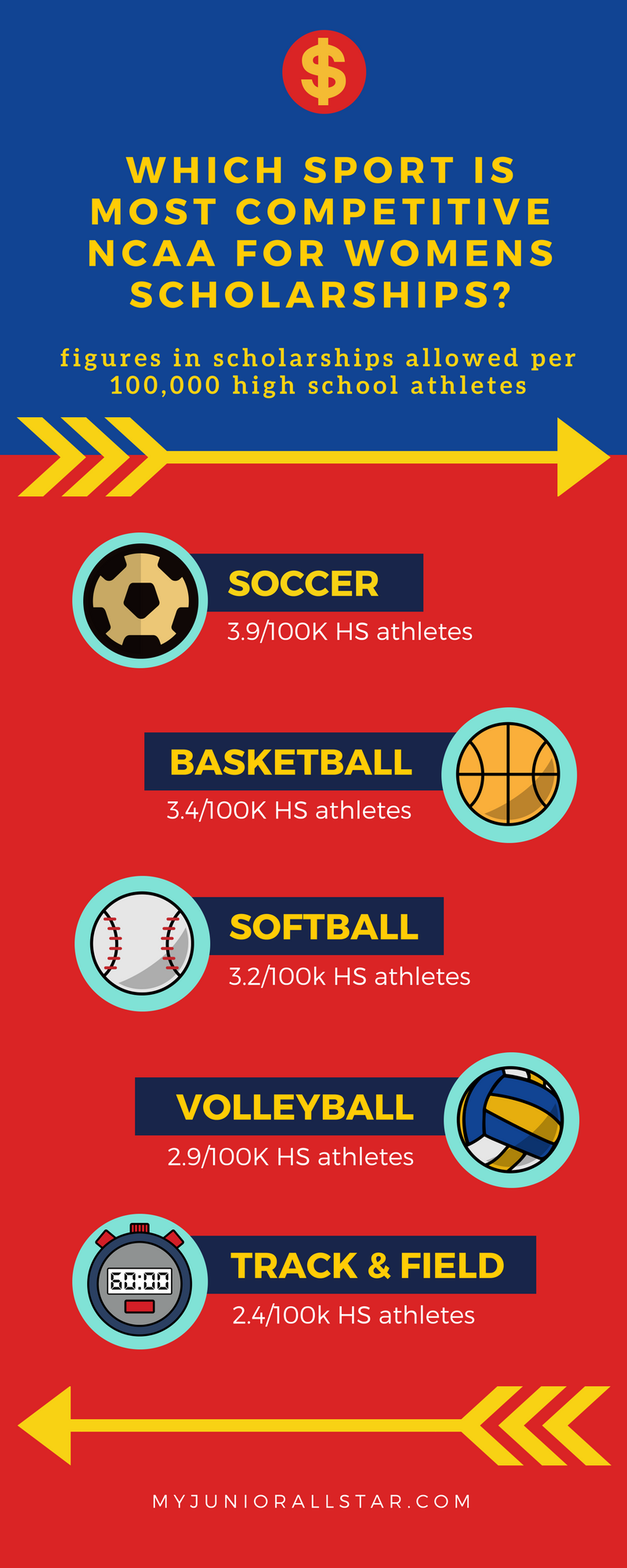 I'm a sports fanatic and father. I love sharing my love of sports with kids because I truly believe that sports impact the lives of kids like nothing else.